Environmental Contractors | Excavation Contracting Company | Remediation and Construction Services | Long Island NY, New York City, NJ, CT
AARCO Environmental Services Corp. is an environmental contracting and construction company working for local and national consultants, insurance companies, local, state and federal agencies, developers, general contractors, engineers, attorneys and a wide range of private concerns. Tough job? WE PROVIDE THE MUSCLE.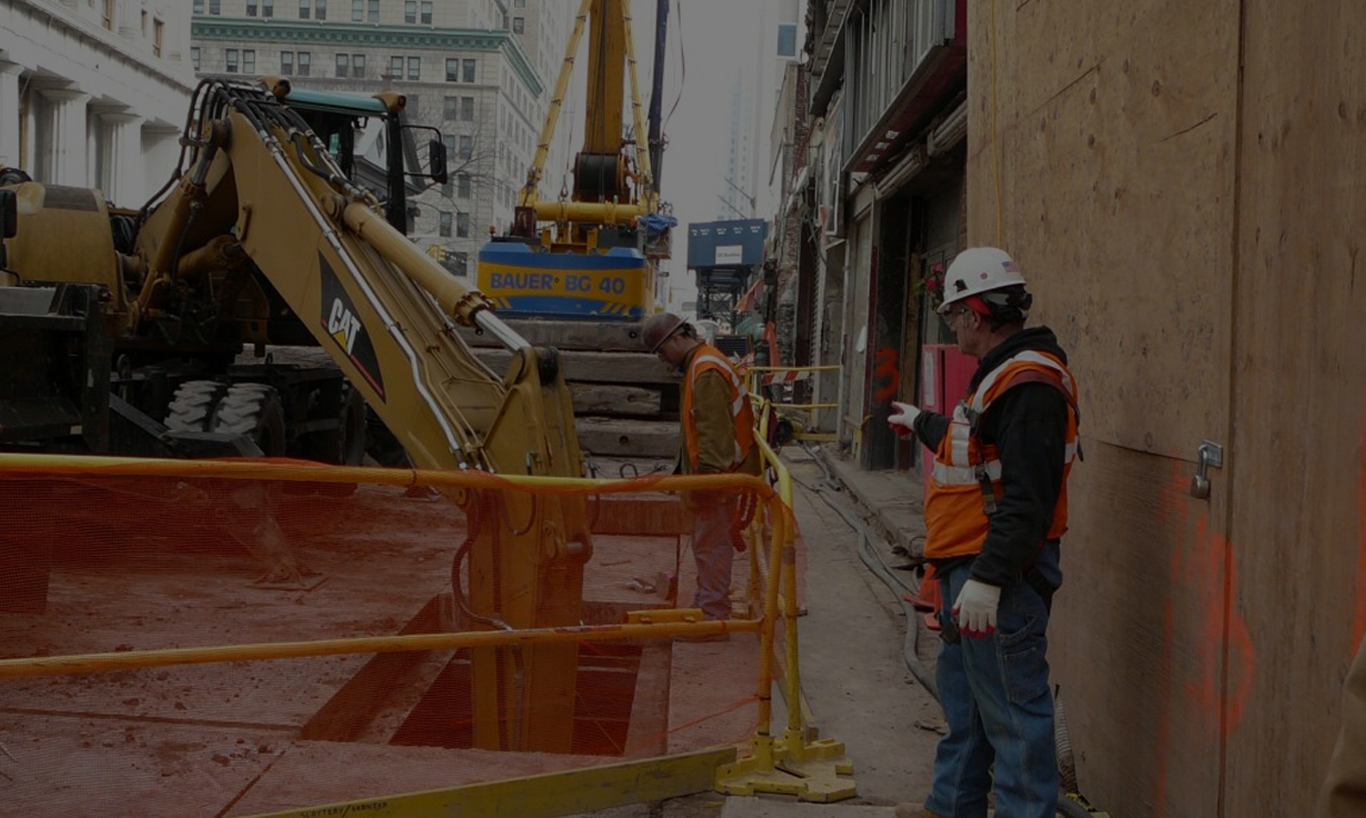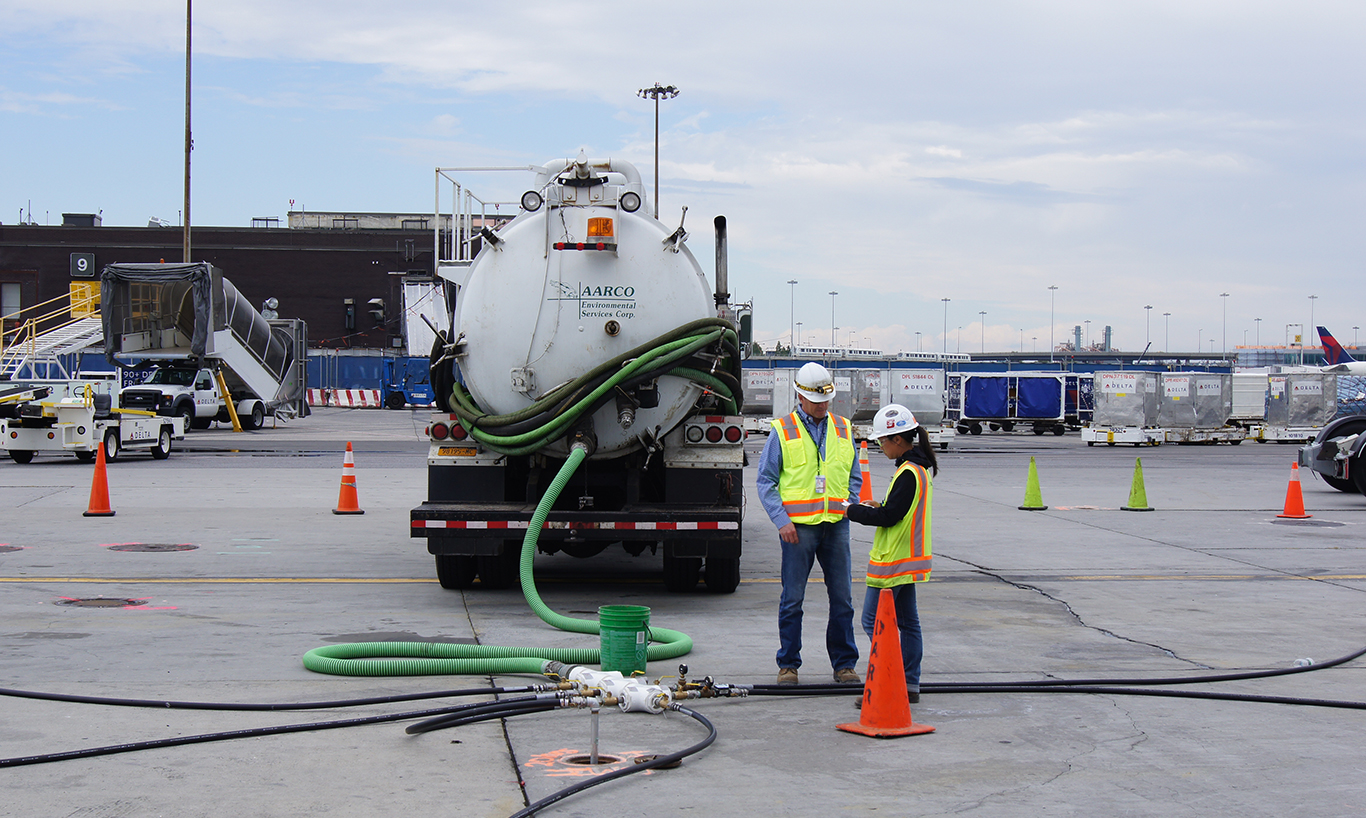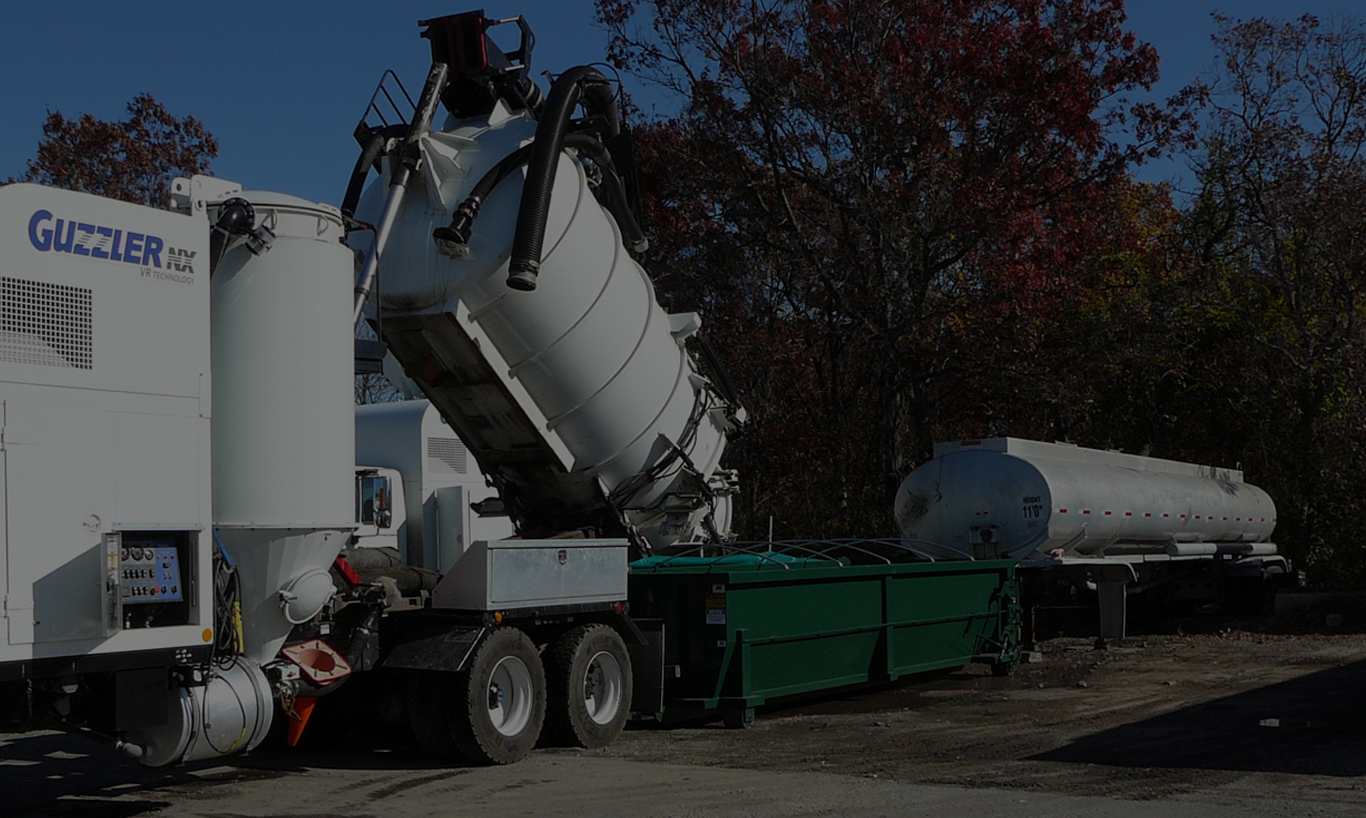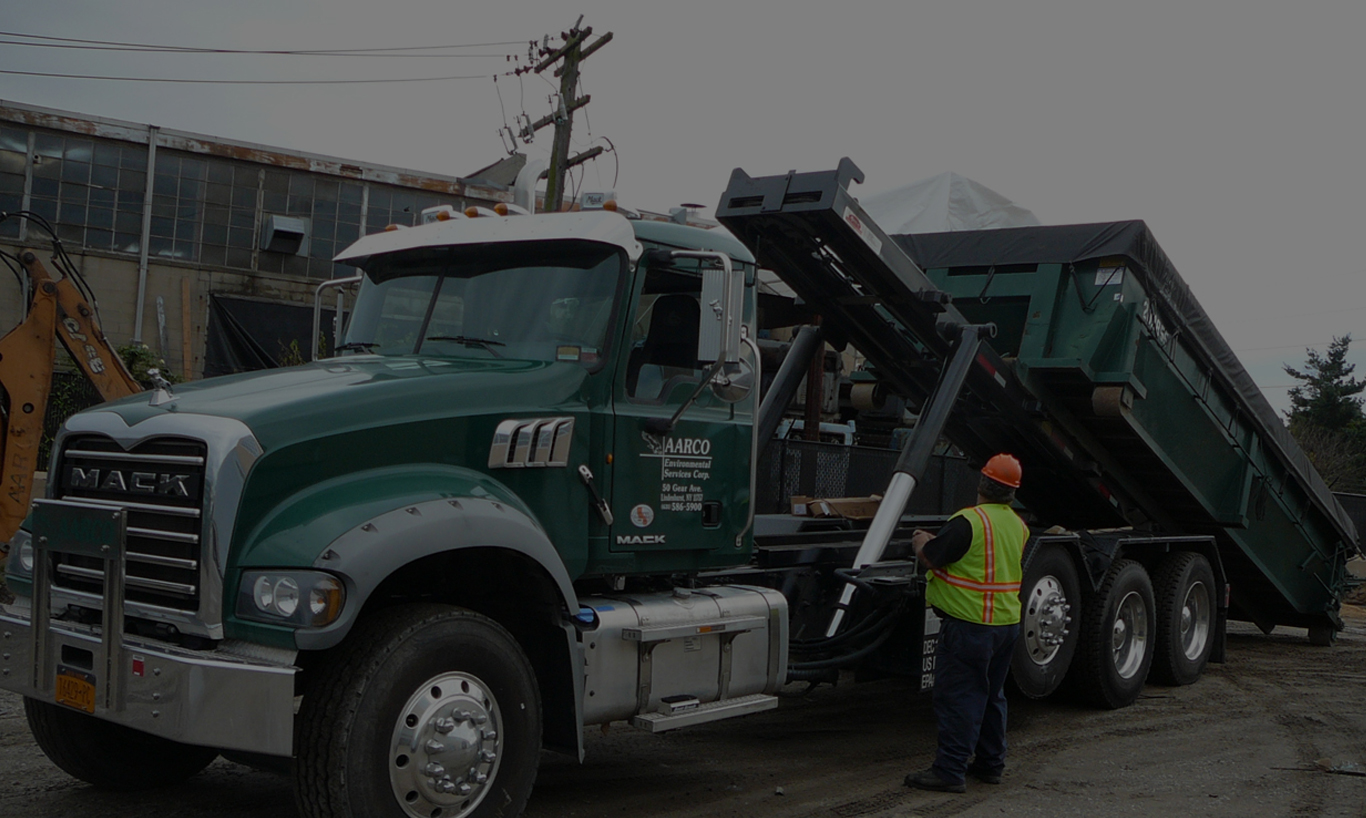 AARCO ENVIRONMENTAL SERVICES
CALL NOW!: 1-631-586-5900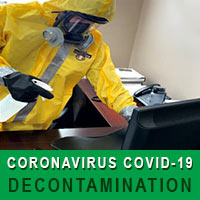 GET A QUOTE NOW!